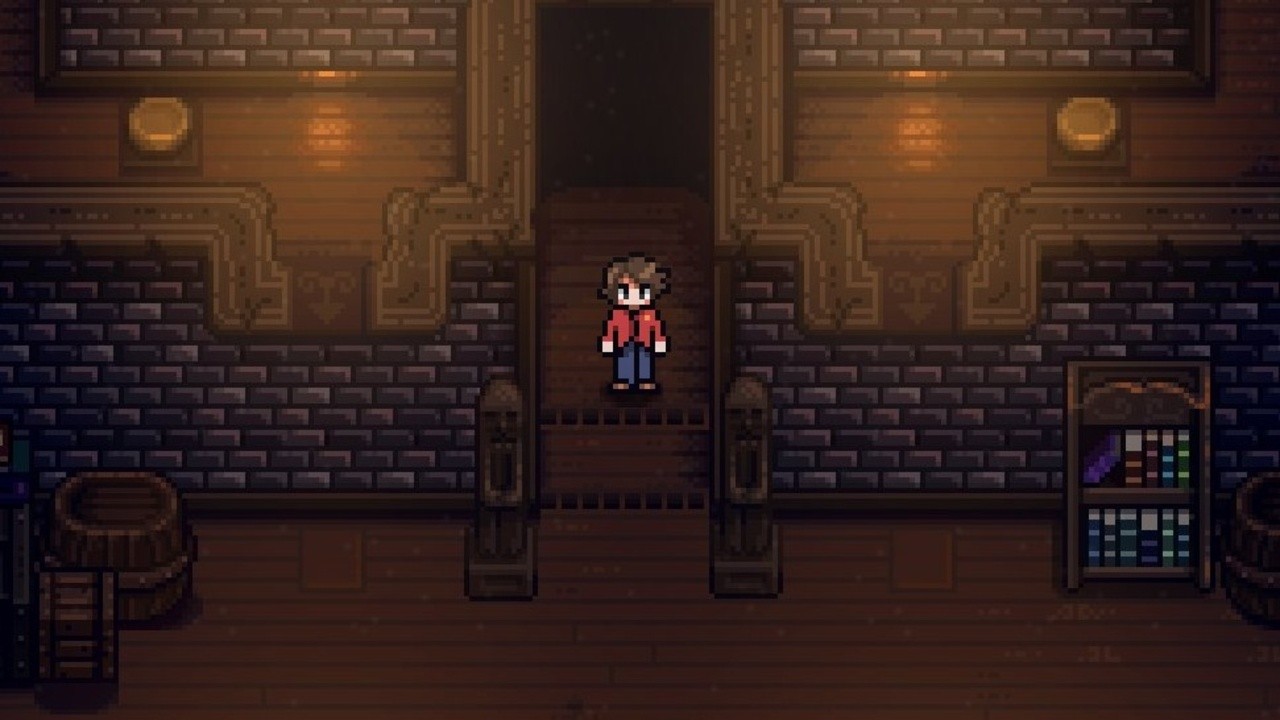 The Stardew Valley creator shares a brand new screenshot of his next project
Stardew Valley is a surprising game that seems to be getting better and better, and while Eric 'ConcernedApe' Barone always seems to be working on future updates, he's also busy with his next project haunted chocolatier.
Now in a new update – Barone has shared what appears to be a new screenshot, just to reassure fans that the project is still in progress. It has already managed to get over 50,000 Likes at the time of writing!
He also provided a small update on the development of this new project, noting how "pretty good" progress has been, but also acknowledging how long it takes to make a game:
"The progression is pretty good, but it takes a long time to make a game, and I'm doing it completely from scratch (except for the very rare reuse of something stardew, if that makes sense). Still just in the middle of the long grind"
He also reiterated how he is not a sequel to Stardew Valley, but admits it could potentially share some lore:
"It will be its own separate game with a standalone identity…it's not a 'stardew 2'. But there might be some shared lore, I haven't determined exactly how much the two will be connected"
Haunted Chocolatier was originally revealed last October and promises to go "beyond the ordinary" with the help of "magical haunted ghost chocolate". His gameplay loop will apparently involve collecting ingredients, making chocolate, and running a chocolate factory. You can find out more in our original story.
The game is currently confirmed for PC but there is no release date with Barone also mentioning how he has "every intention" of bringing it to other major platforms as well. If we hear any updates on this upcoming title, including a Switch announcement, we'll let you know.