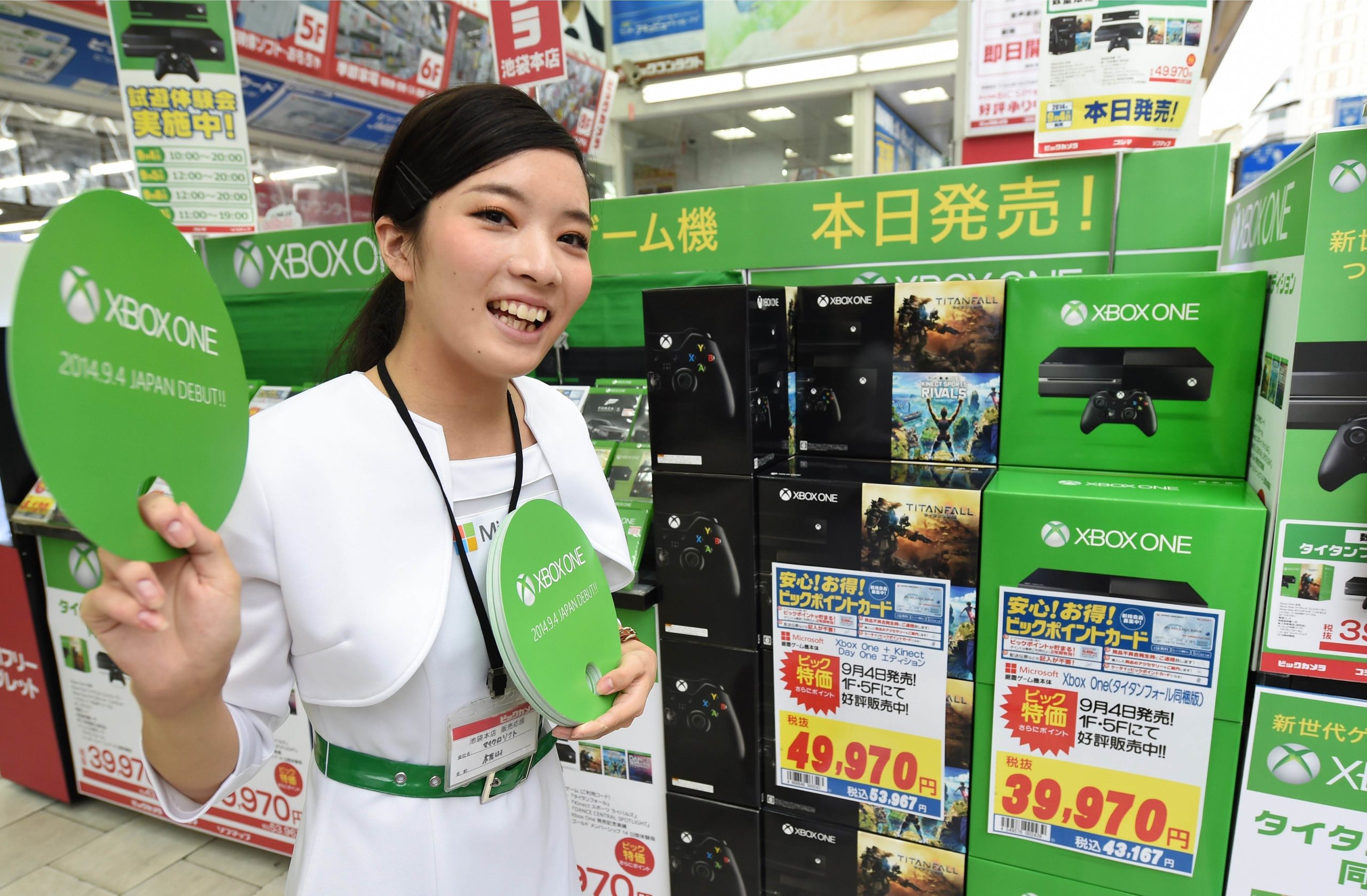 The Xbox Series has already sold more than double the Xbox One in Japan
Microsoft's Xbox series of consoles have already more than doubled Xbox One lifetime sales in Japan, the latest hardware sales data has revealed.
Data released by Famitsu indicates that as of July 3, the Xbox Series X and Series S have sold some 260,504 units. According to the same source, Microsoft's previous Xbox One console sold around 114,831 units over its lifetime.
However, the Xbox Series still has a long way to go before breaking Xbox records in Japan: Microsoft's best-selling console in the region is the Xbox 360 with 1.6 million units sold over its lifetime.
The Xbox Series X and S have seen unusual sales momentum in Japan over the past month, with the consoles at one point even overtaking the PlayStation 5 in two separate weeks.
While remarkable given how infrequent these events are, Xbox Series X/S sales matching those of the PS5 are largely a testament to the ongoing stock issues Sony is facing in its home country.
During the week ended July 3, Xbox Series X sold 9,756 units and Xbox Series S managed 2,774 units. The PS5 sold 20,028 standard consoles and 4,333 digital editions.
And while the numbers represent a marked improvement for Microsoft in a region where it has generally struggled, it is still far behind its rivals. Since the consoles launched in November 2020, the PS5 has sold 1,727,545 units.
Both, however, pale in comparison to Nintendo Switch, which has sold over 25 million units since its launch in 2017.
Microsoft renewed its efforts in Japan with its latest console launch. Xbox Series X and S have launched date and date with other territories (compared to a year later with its previous console) and Xbox boss Phil Spencer has said he intends to do better. meet the needs of Japanese gamers of this generation of consoles.
In the months since the launch of Xbox Game Pass for console and PC in Japan in April 2020, Xbox has seen more player activity than at any time in its history in Japan, Spencer previously claimed. .
Following Microsoft's acquisition of Bethesda, Spencer also called the acquisition of Tango Gameworks as part of the deal a "big step" towards realizing Xbox's ambitions in Japan.