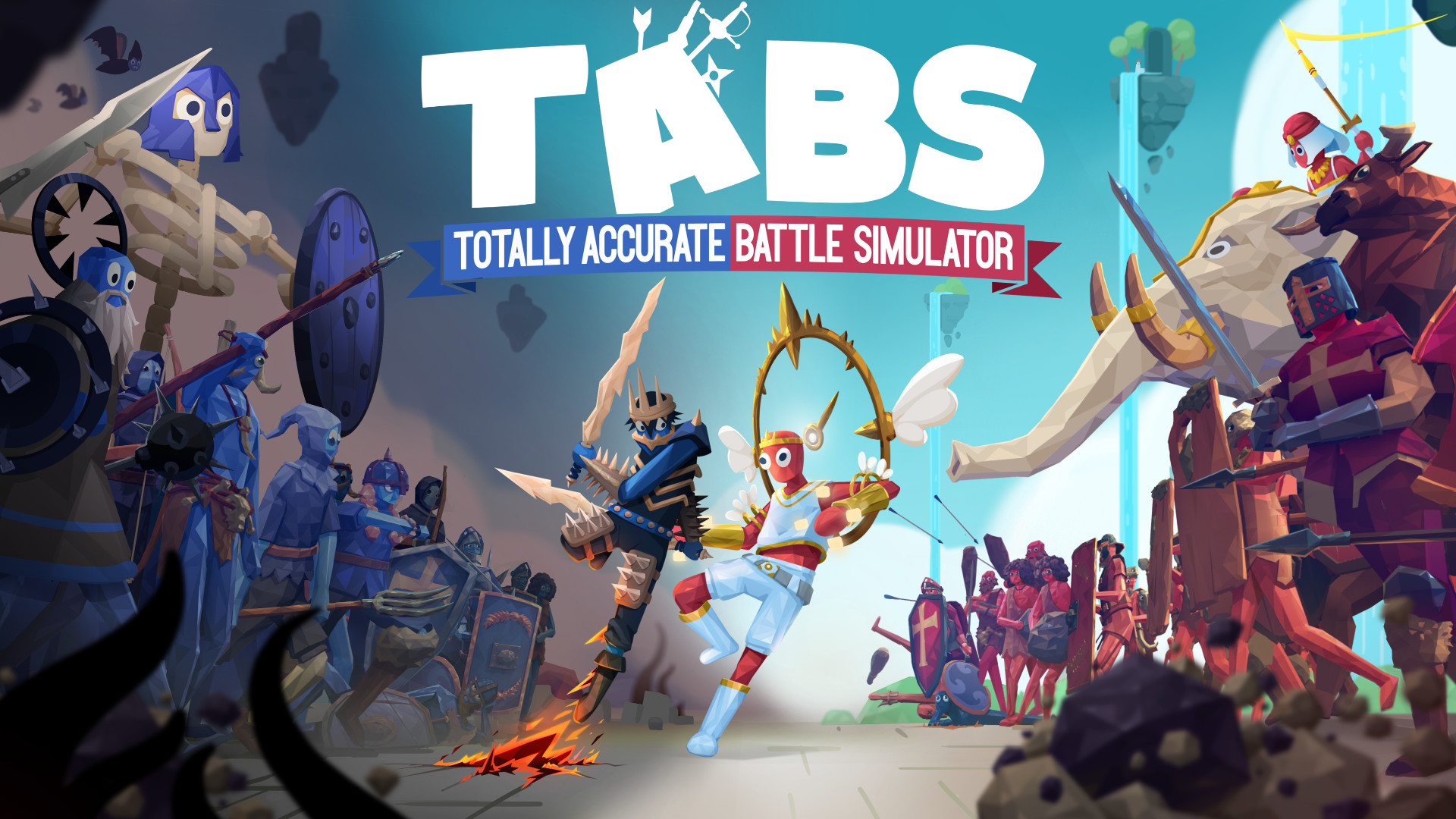 Totally Accurate Battle Simulator wiggles and wobbles on Nintendo Switch this summer
Have you ever thrown your action figures at each other as a kid (or hey, as an adult) less for the sake of imagination to exercise creative thinking and more just to see how they bounce around? on top of each other? To see how their plastic collides and bends in the air? That's the central sentiment behind Totally Accurate Battle Simulator, a silly Landfall strategy sim coming to Switch this summer, as revealed in yesterday's Indie World Showcase.
You'll lead staggering armies of red and blue warriors from throughout history – vikings, samurai, cavemen, and more. – in battle against each other as you watch the carnage ensue. You can even create and customize your own wobblies which you can then dispatch in local or online multiplayer. Every inch of this game looks completely wacky, and it's sure to be a delight when it launches this summer.
Screenshot