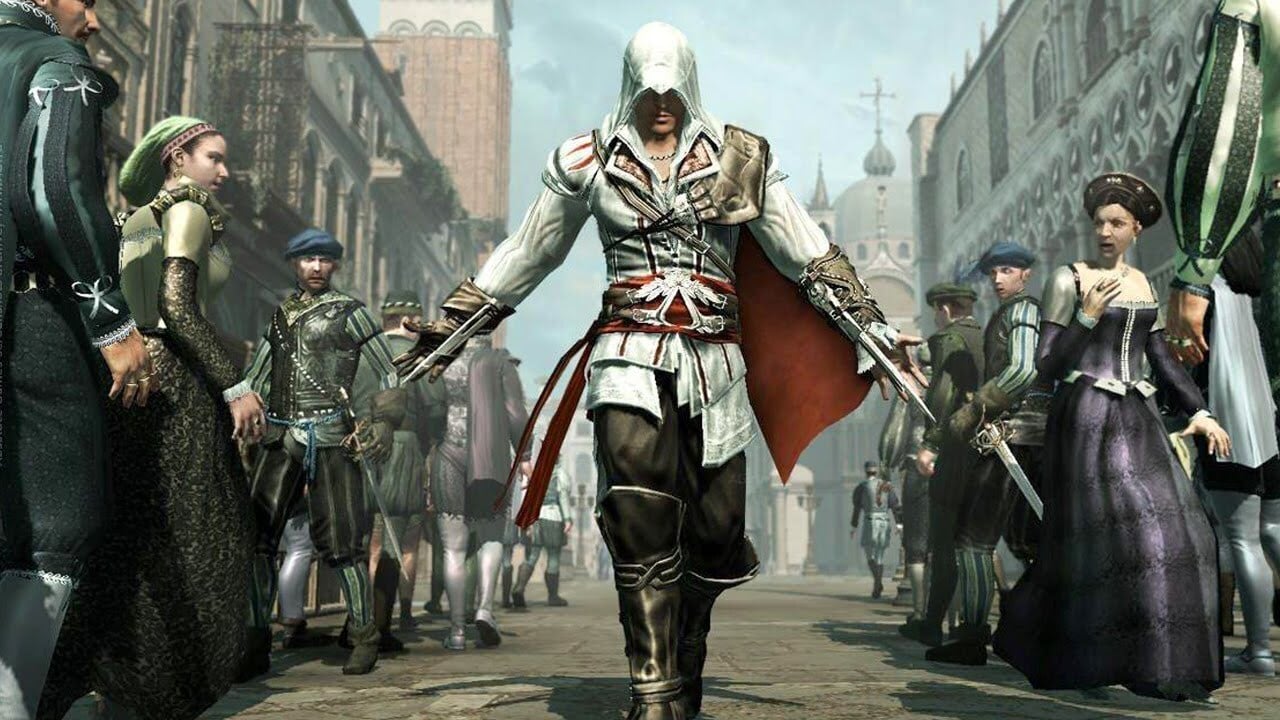 Ubisoft would like its share price to improve before selling
With ongoing consolidation within the gaming industry, rumors of a potential Ubisoft sale continue to linger. Although the most recent reports suggest the company is looking to block potential takeovers with its own partnership, the latest report suggests that Ubisoft may actually be waiting for its share price to rise.
According to Dealreporter (via GameIndustry.biz), the Assassin's Creed the publisher wants its share price to reach €60 to €70 before considering any type of buyout. In the best-case scenario, it has been suggested that a share price of €100 would be the optimal level due to its long-term outlook.
Ubisoft's share price currently sits at €48.30 at the time of writing. It has not reached €100 since July 27, 2018 and managed to reach the €60 it is currently targeting on July 7, 2021. Despite this, its stock price currently seems to be on a general upward trend, rising from a low of €34.56 on April 21, 2022.
In its latest earnings report, Ubisoft confirmed that it still plans to release the Switch exclusive Mario + Rabbids Sparks of Hope at some point before the end of fiscal year 2023 (i.e. 31 March 2023), so there is still hope that we might see it launch in 2022.
Do you think Ubisoft will eventually be bought out? Or do you expect the Guillemot family to retain the editorship? Let us know!