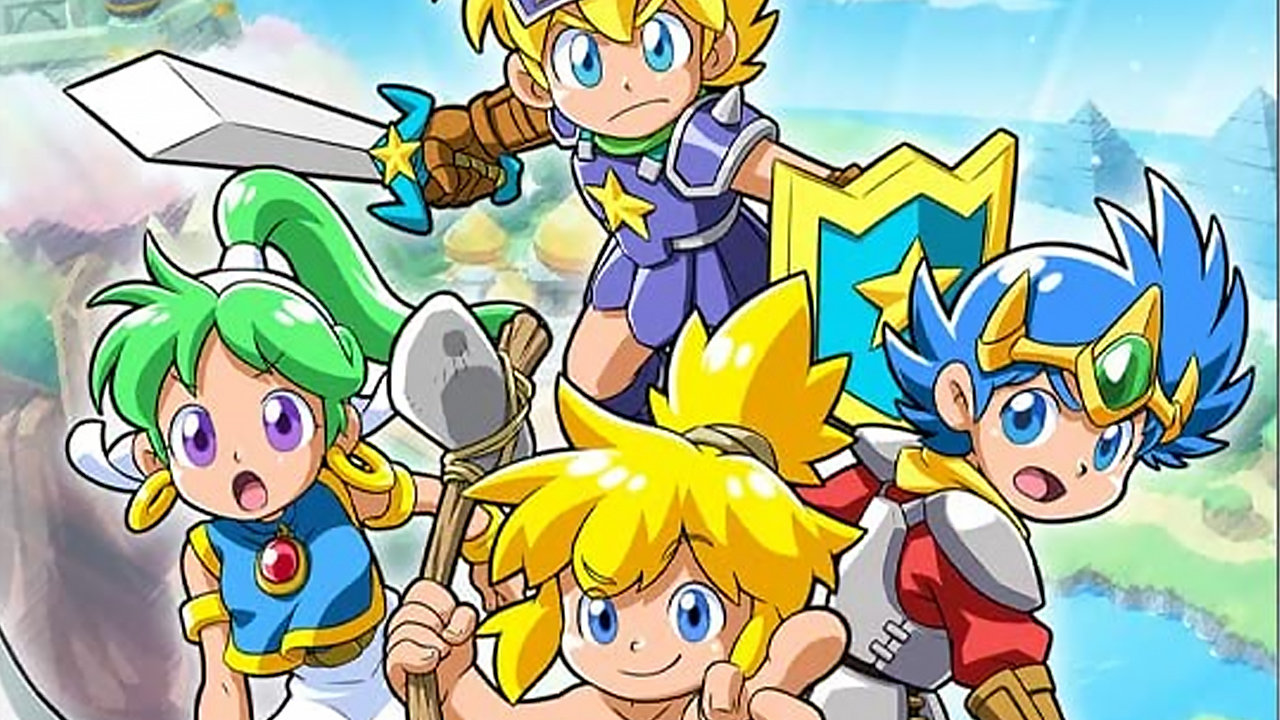 Wonder Boy Collection is coming to Nintendo Switch
The Wonder Boy/Monster World series has enjoyed a resurgence in recent years thanks to a variety of remakes and sequels, but if you're looking forward to playing the classics, there have been quite a few hoops to jump through. So far, it seems.
A ESRB Leak and United Kingdom list have both confirmed the existence of a Wonder Boy collection for Switch and PlayStation 4 by ININ Games. It will unite the four original titles and add "extended features like filter, shader, rewind option and art gallery".
The games included are:
Wonderboy (Arcade)
Wonder Boy in Monster Land (Arcade)
Wonder Boy in Monster World (Mega Drive/Genesis)
Monster World IV (Mega Drive)
The collection is currently slated for a June 4 release in Europe.